Eco Blue Divers is an NGO founded by dive professionals and ocean enthusiasts to carry out scientific research and to address marine conservation issues in the Mauritian waters. We work together with government agencies, international organizations, other NGO's, local communities, and universities.
The chronology of our participation in helping concerned authorities to  mitigate the disaster of the oil spill.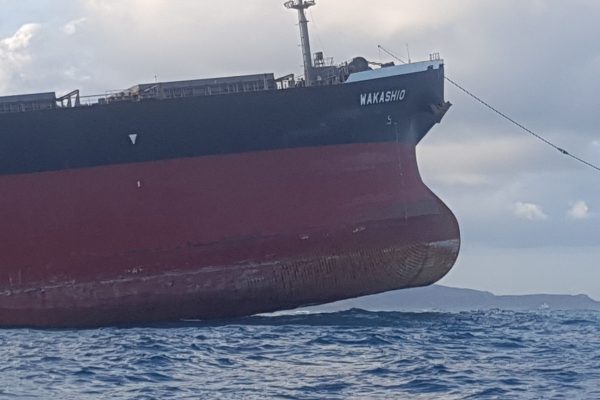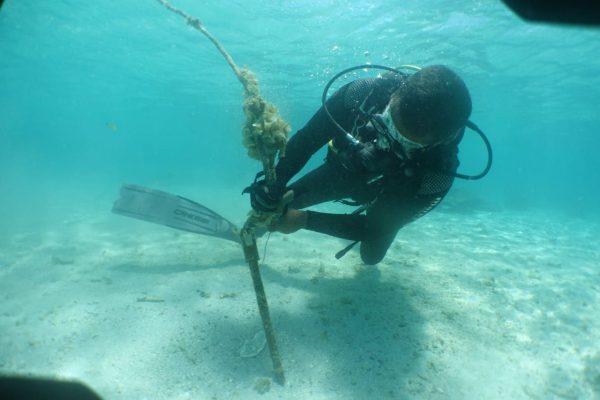 Our work with authorities for coral farming in the region of Mahebourg and Blue Bay.
Blue Bay Lagoon & Beach Clean Up
Clean up of the lagoon and beach of Blue Bay.